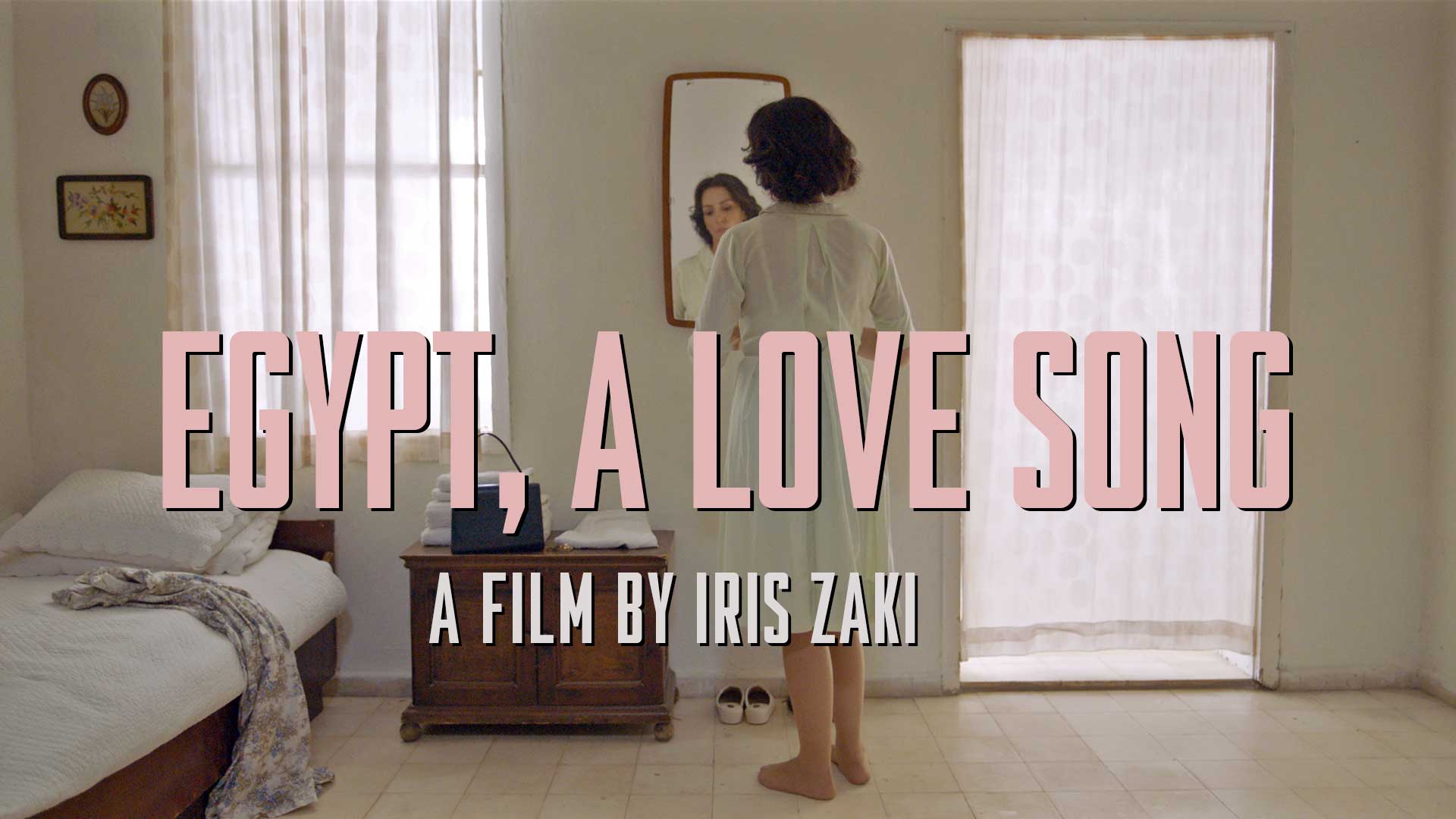 PROJECT
Documentary
STATUS
Development
FUNDRAISING GOAL
$575,000
Egypt, a Love Story
Souad Zaki was a popular Jewish singer in 1940's Egypt, married to a Muslim musician, and after immigrating to Israel, lived a double life: in the mornings she was a cleaning lady and in the evenings a singer. Souad's granddaughter Iris brings her tempestuous story to life in a hybrid cinematic project that crosses nations, cultures, and religions, bringing together sweeping periodical plotlines with the intimate documentary journey of the director and her father, into their complex identity.
To make a donation in support of Egypt, a Love Story make out a check payable to: SIMA STUDIOS and mail to 551 Norwich Drive, West Hollywood, CA 90048. SIMA's Tax ID is 46-2836025. Be sure to write "Egypt, a Love Story" on the notes/memo line of the check. If you would prefer to make a wire transfer, please reach out to project@simastudios.org.
To donate via Paypal/ Credit Card click below. Every amount is appreciated and an important contribution.