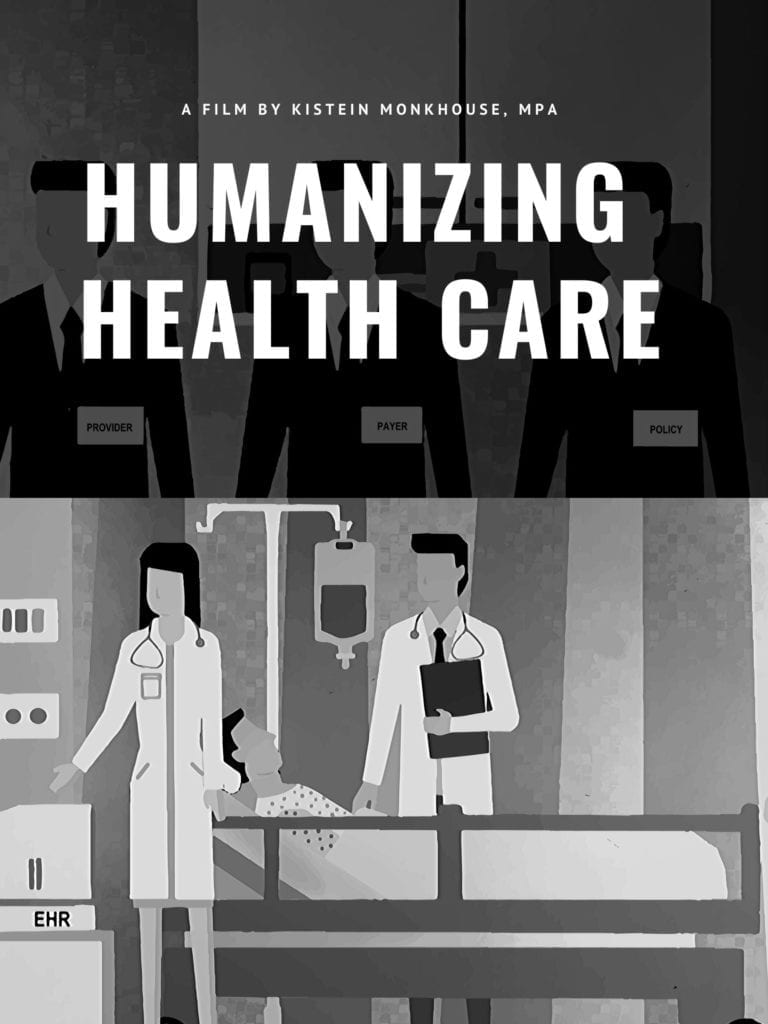 PROJECT
Documentary Film
STATUS
Development
FUNDRAISING GOAL
$25,000
HUMANIZING HEALTH CARE
The goal of this project is to emphasize the importance of community by bridging the gap between public and private health, between policy groups, civilians, patients and care providers. The vision is for there to be no barriers among different stakeholders, that PATIENT ORATOR paves the way to create authentic dialogue between communities so that patients, civilians, care providers, care takers and decision makers can better address the issues that leads to poor health outcome.
In 2018 thoughts /public opinions (Civic Engagement: Thoughts on U.S Healthcare System) were collected from across 19 U.S states where participants share their opinion, on healthcare access, healthcare policy, health literacy, community resources, health cost and much more. In a similar way, thoughts from patients on how decision makers can improve care delivery , in addition to addressing societal, political and economical issues that hinders excellent care delivery have been collected. Continuing this work will contribute to improving the culture of health. 
To make a donation in support of HUMANIZING HEALTH CARE make out a check payable to: SIMA STUDIOS and mail to 632 Westbourne Drive, West Hollywood 90069, CA. SIMA's Tax ID is 46-2836025.  Be sure to write "HUMANIZING HEALTH CARE" on the notes/memo line of the check. If you would prefer to make a wire transfer, please reach out to Micheal Mendoza at project@simastudios.org.
To donate via Paypal/ Credit Card click below. Every amount is appreciated and an important contribution.