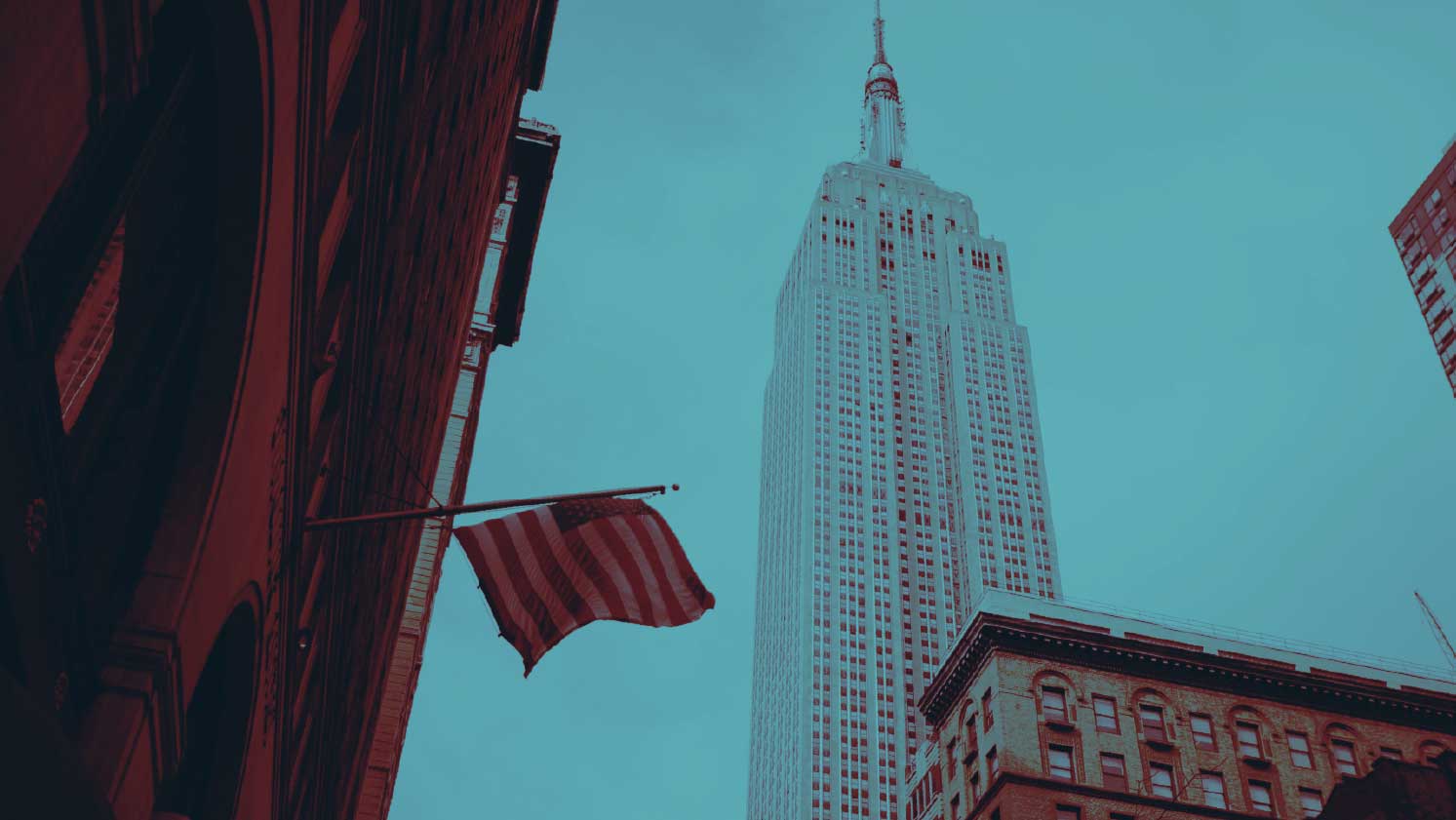 PROJECT
Social Media Theater
STATUS
Production + Development
FUNDRAISING GOAL
$150,000
RESILIENCE 2032
RESILIENCE is building a movement of visionaries by combining futures thinking with storytelling through experiential entertainment.
RESILIENCE 2032 is a social media theater experience, a format of storytelling we are pioneering that unfolds across multiple platforms in real-time, driven by user-generated content. The story is set in the year 2032, when the UN Sustainable Development goals (SDGs) are two years overdue. Although there has been significant positive action, because of climate change and our increasingly data-driven ecosystem, the gap of systematic inequality has only shifted, not shrunk.
To make a donation in support of RESILIENCE 2032 make out a check payable to: SIMA STUDIOS and mail to 551 Norwich Drive, West Hollywood, CA 90048. SIMA's Tax ID is 46-2836025. Be sure to write "RESILIENCE 2032" on the notes/memo line of the check. If you would prefer to make a wire transfer, please reach out to project@simastudios.org.
To donate via Paypal/ Credit Card click below. Every amount is appreciated and an important contribution.