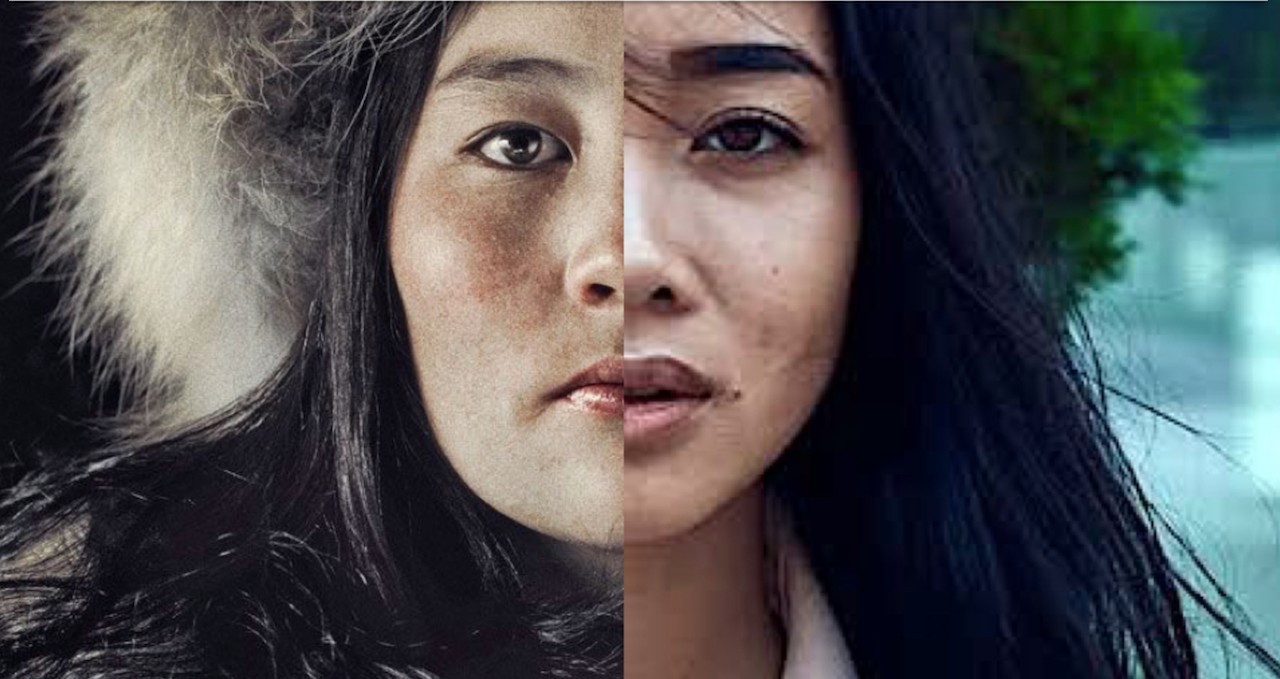 PROJECT
Augmented/ Mixed Reality
STATUS
Prototype
FUNDRAISING GOAL
$250,000 
WISDOM
Wisdom is a platform of experiences that connects tribal elders to a mass audience. In order to make it powerful, and authentically in the elder's voice we're using augmented reality. Sharing wisdom has been an oral tradition used by indigenous communities to pass knowledge from generation to generation. 
Wisdom will allow for Tribal Elders to connect with the greater consciousness utilizing this oral tradition, allowing participants to experience a one-on-one ceremony. We chose to use Augmented Reality to bring the elder into the user's intimate space ensuring a meaningful and intimate interaction between the participant and the elder.
• MIXED REALITY: Wisdom is the first secular meditation app utilizing mixed reality for a deeper/ more enriched experience
• INDIGENOUS ELDERS: Wisdom is focused on connecting users with the direct source of wisdom. The teacher's teachers allowing for the most transcendent experience while also preserving culture and ideas.
• SOCIAL: Creating a spiritual community that exists in mixed reality for online and offline connection.
To make a donation in support of WISDOM make out a check payable to: SIMA STUDIOS and mail to 632 Westbourne Drive, West Hollywood 90069, CA. SIMA's Tax ID is 46-2836025.  Be sure to write "WISDOM" on the notes/memo line of the check. If you would prefer to make a wire transfer, please reach out to Erin Newman at project@simastudios.org.
To donate via Paypal/ Credit Card click below. Every amount is appreciated and an important contribution.