STAFF PICK OF THE MONTH
A WORLD NOT OURS
Directed by Mahdi Feifel
A WORLD NOT OURS is an intimate and humorous portrait of three generations of exile in the refugee camp of Ein el-Helweh, in southern Lebanon. Based on a wealth of personal recordings, family archives, and historical footage, the film is a sensitive and illuminating study of belonging, friendship and family.
BROUGHT TO YOU BY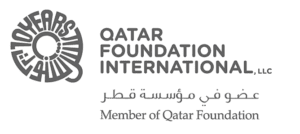 FOR THE LOVE OF IMPACT CINEMA
Every month we pick one stunning work of impact storytelling to share with a global audience free of charge.