STAFF PICK OF THE MONTH
FORCED: CHILD LABOUR AND EXPLOITATION
Directed by Pep Bonet
Produced by Line Hadsbjerg
FORCED sets out to capture the complexity and prolific occurrence of child labour and exploitation in Bangladesh. This film takes you into the streets of Dhaka, where children form part of the visual landscape: an integrated part of the workforce, they work because society accepts their fate and survival dictates their limited choices. In the underworld of the brothels, behind closed doors, girls share their testimonies of having to work as sex slaves, bought and sold by brokers, shamed by society, with no escape.
ACTIONS
FILMMAKER SPOTLIGHT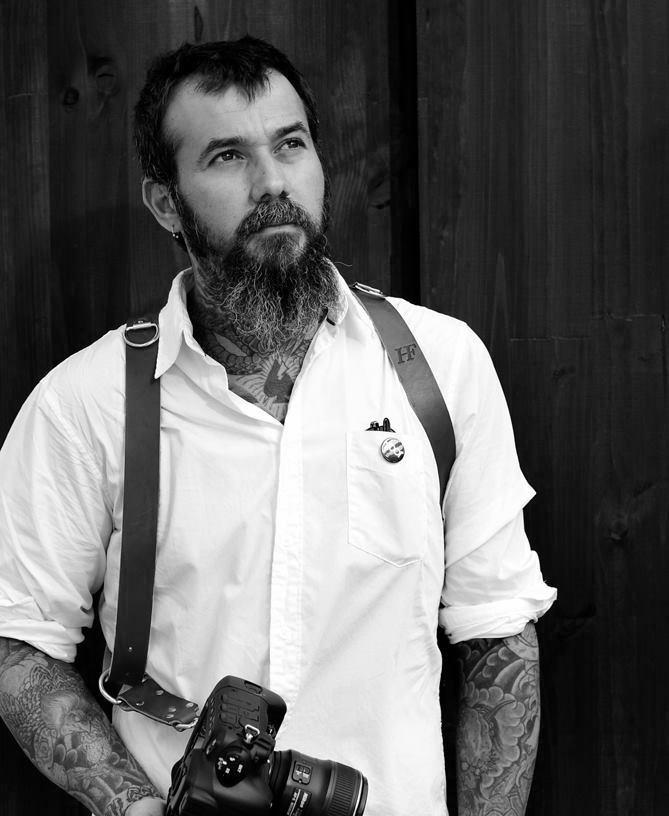 Pep Bonet Director, Photographer & Filmmaker
Pep Bonet is an award-winning photographer and filmmaker who has traveled extensively capturing profound moments that represent the unbalanced world in which we live. His longer-term projects focus on African issues, with his most well known project being "Faith in Chaos", a photo essay on the aftermath of the war in Sierra Leone. Pep's ongoing work around the globe on HIV/Aids has led to several photography books and many exhibitions worldwide.
Pep's work has been recognized with many industry awards. He was selected as the Kodak Young Photographer of the Year in 2003, the Luchetta Foundation in Trieste nominated him the best press photographer of the year in 2004.
He was recipient of the W. Eugene Smith Humanistic Grant in Photography in 2005, he has won 3 World Press Photo Awards in 2007, 2009 and together with the Altamar team in 2013.
Pep has published several books and his work has been exhibited across the world.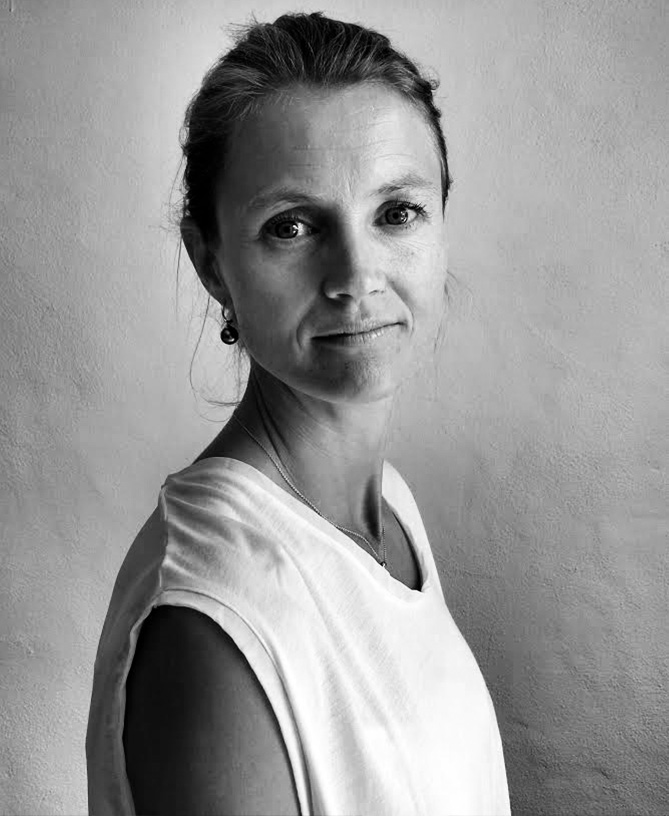 Line Hadsbjerg Director, Producer and Script Writer
Line Hadsbjerg is a writer, a journalist and a storyteller. She was born in Denmark, but grew up in Kenya and South Africa. Line has lived and travelled across the world, her most recent work is deeply rooted in South Africa. She is the author of the book Remarkable South Africans, which shares inspiring individual stories from across the spectrum of society. Line is co-founder of betterplace.org, Germany's leading online giving platform. At a grassroots level, she helped found SEED Community, which strives to empower girls in South Africa through access to tertiary education. Line works closely with international photographers and filmmakers, supplementing their visual stories with narrative, concept design and project presentation. On film assignments, Line compiles the research, prepares and conducts the interviews, edits the script, and writes written features to supplement the visual documentation.
FOR THE LOVE OF IMPACT CINEMA
Every month we pick one stunning work of impact storytelling to share with a global audience free of charge.