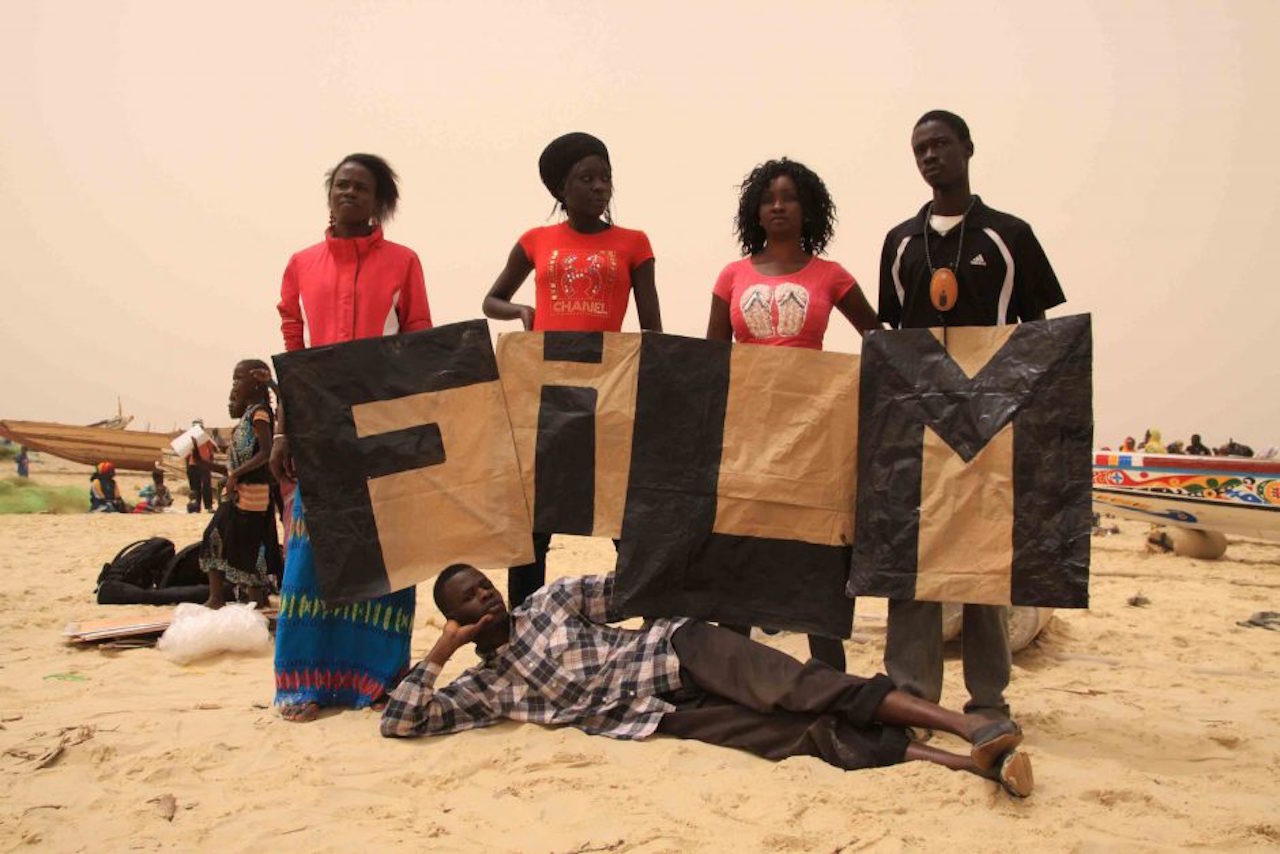 PROJECT
Festival / Exhibit
STATUS
Development
FUNDRAISING GOAL
$100,000 
AFRICAN SCREENINGS
African Screenings is a longstanding project by Cinemovel Foundation in the African continent. The project consists of a local Communities Film Festival, accompanied by a social and health campaign. The project was born in Mozambique in 2001: from August to October, Cinemovel crossed the most remote areas of the country and screened Mozambican, European and American films for all ages, unveiling the socialising and evocative power of cinema. The Communities Film Festival is a unique opportunity to deliver a learning experience for local people and to support health and social campaigns tailored to their needs and ambitions. The project is developed over the course of 3 years in the Ivory Coast, Mozambique, Cameroon and Uganda, bringing local communities together: to share the universal experience of a film screening; to learn about each other and their needs as a community; to use the filmic language as a mean to convey important health and social messages; to acquire the necessary expertise to bring to life the continuous realization of the Communities Film Festival through the years, as the project won't stop once Cinemovel's troupe is gone.
To make a donation in support of African Screenings make out a check payable to: SIMA STUDIOS and mail to 632 Westbourne Drive, West Hollywood 90069, CA. SIMA's Tax ID is 46-2836025.  Be sure to write "African Screenings" on the notes/memo line of the check. If you would prefer to make a wire transfer, please reach out to Erin Newman at project@simastudios.org.
To donate via Paypal/ Credit Card click below. Every amount is appreciated and an important contribution.