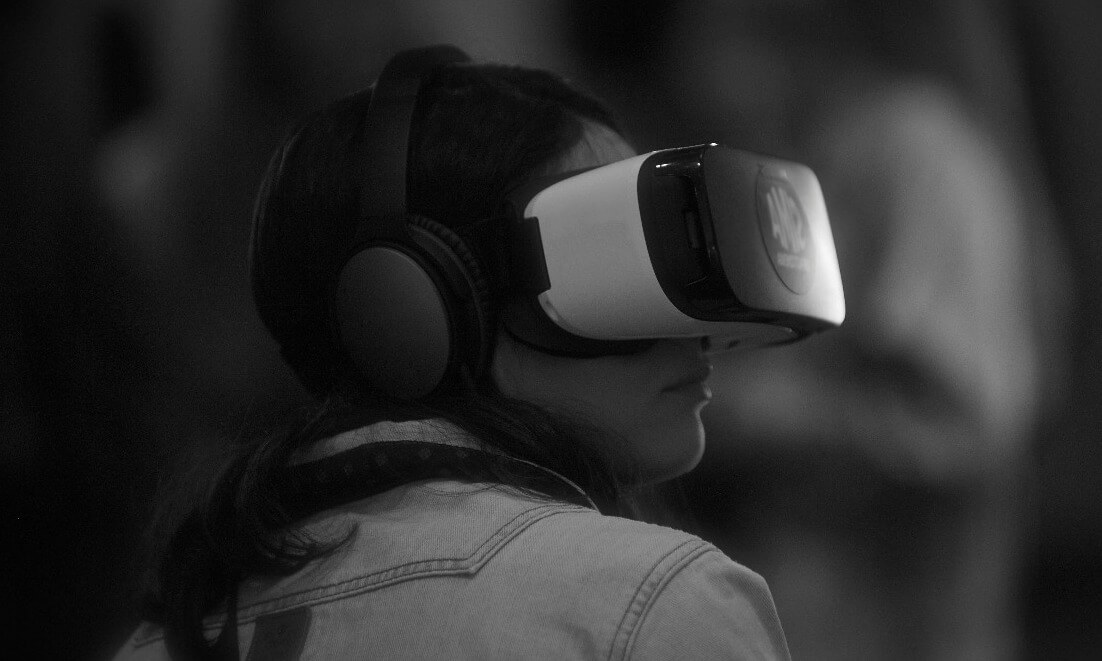 We're always looking to welcome like-minded individuals into the SIMA family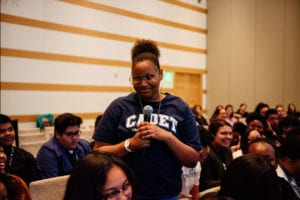 SIMA Preselection Committee
The SIMA Preselection Committee is now open. Please apply HERE.
Screen up to 100 documentary films (features/ shorts) submitted to the annual Social Impact Media Awards. Film access, evaluation metrics and judging/ review sheets will be provided.
WHEN: September – December
BENEFITS: in addition to receiving a Certificate and joining a committee of impact-cinephiles you'll have the chance to gain exclusive insight into eye-opening, global, independent documentary filmmaking that explores the state of our contemporary world.
REQUIREMENTS: You must have a strong interest in human rights, social justice and social innovation and study or work in documentary film, journalism, international development or communications.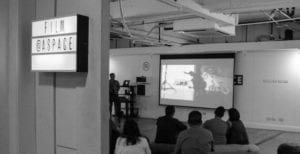 SIMA Intern in LA / or Virtual
Our current internship programs include communications, social media, design, editing, and film program outreach, with a minimum 3 month commitment. SIMA Interns get to develop their own impact projects and receive mentorship from SIMA's Executive Staff. Email your resume and cover letter to apply@simastudios.org.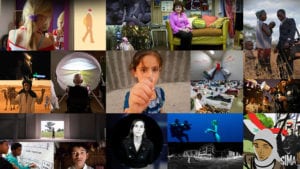 SIMA Ambassador
Join SIMA Ambassadors in 26 countries and bring your community together to watch mind-blowing films about the social issues you care about. Learn more and apply here.