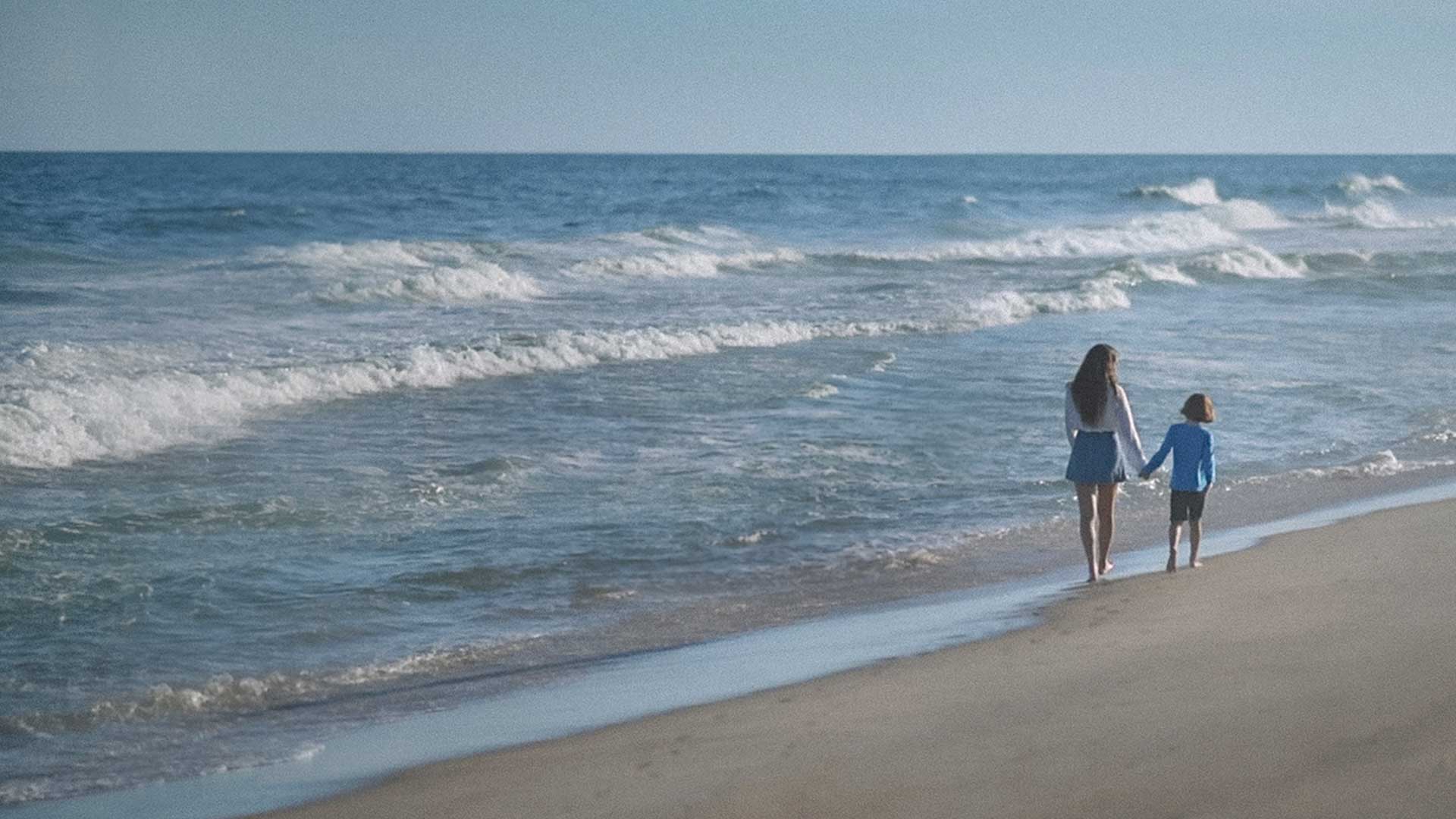 PROJECT
Narrative Film
STATUS
Development
FUNDRAISING GOAL
$8,000
Floating Away
Set against a hot summer day on her brother's 7th birthday, a high school girl struggles to balance her responsibility as a maternal figure to her brother and her own desires as a teenager. Only after she's pushed to her limits is she confronted by her own vulnerability – a young girl in need of love and support, which Zack ultimately provides her. A heartfelt story about a loss of childhood innocence and love letter to the deep affection and commitment rooted in sibling bonds.
To make a donation in support of Floating Away make out a check payable to: SIMA STUDIOS and mail to 551 Norwich Drive, West Hollywood, CA 90048. SIMA's Tax ID is 46-2836025. Be sure to write "Floating Away" on the notes/memo line of the check. If you would prefer to make a wire transfer, please reach out to project@simastudios.org.
To donate via Paypal/ Credit Card click below. Every amount is appreciated and an important contribution.