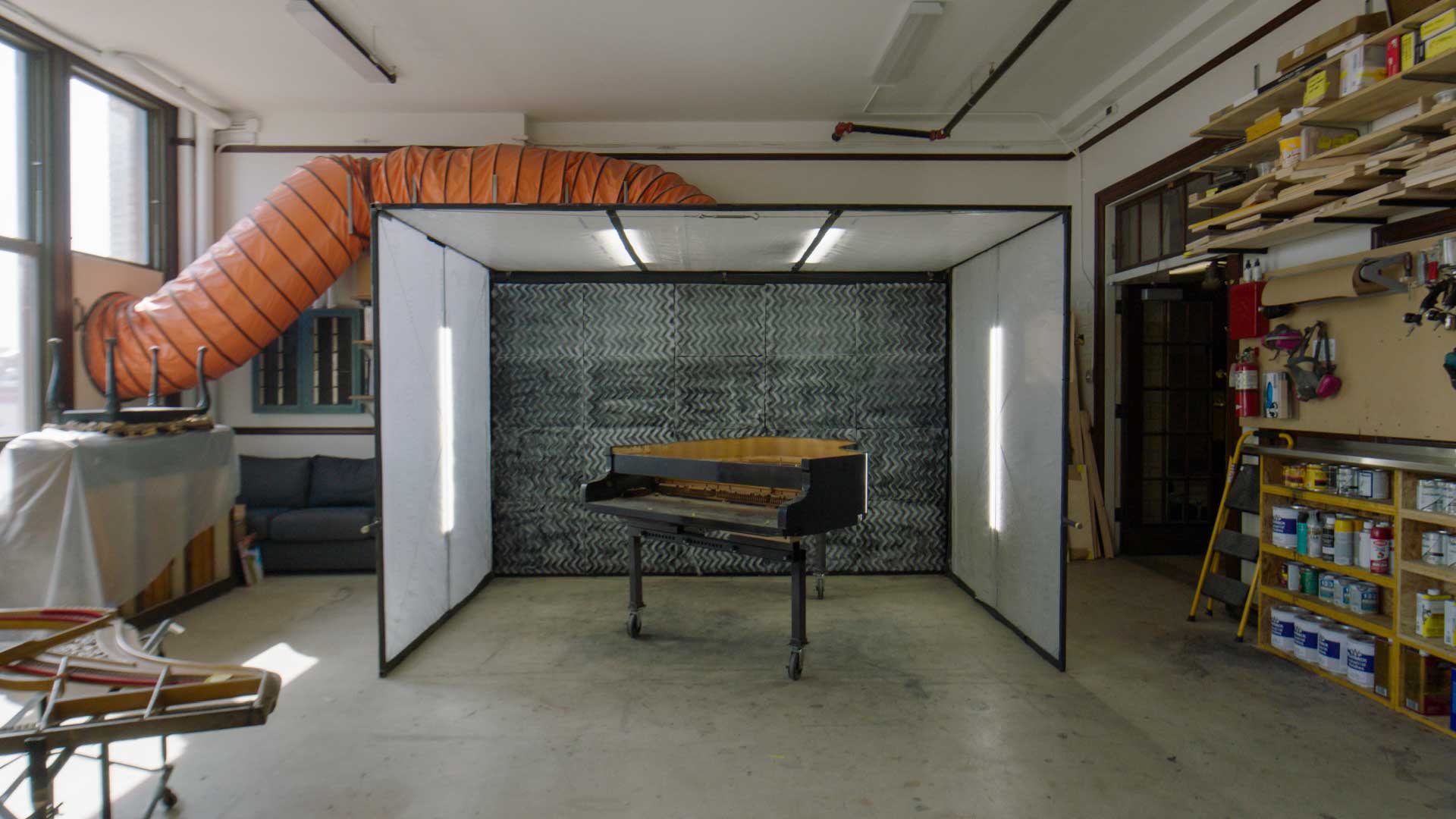 PROJECT
Documentary
STATUS
Post Production
FUNDRAISING GOAL
$19,000
Ibach
In 1936, Heidi Frank escaped the Holocaust with her life and family to Philadelphia, PA. While many of her items were lost, she brought with her her first love, her German made Ibach piano. The Frank family had a successful hat company in Germany. When the Nazi's came to their small town of Magdeburg, they traded their hat manufacturing company for their lives. With family already established in New York City, Heidi and her piano left Germany and landed in Philadelphia, PA. While others weren't as lucky as the Frank family, they now have an heirloom that encapsulates their history and family lineage. The Ibach piano that Heidi had left to her family (the Brauers) is an incredibly rare piano to begin with, but to find one in the United States is even further baffling. It may be small in size, but it's sound radiates like a baby grand because it has an extra, third layer of string. The robust sound would echo through Heidi's home as she would sit down and effortlessly play for her children and grandchildren. The piano is now in possession of her grandson, Eric Brauer. Eric and his ex-wife Tami are having the piano restored in Philadelphia by Philatuner Works owner, Tom Rudnitsky . Once restored their son, Brandon, will inherit the piano so his daughter, Charlie (2), can learn to play.
To make a donation in support of Ibach  make out a check payable to: SIMA STUDIOS and mail to 551 Norwich Drive, West Hollywood, CA 90048. SIMA's Tax ID is 46-2836025. Be sure to write " Ibach " on the notes/memo line of the check. If you would prefer to make a wire transfer, please reach out to project@simastudios.org.
To donate via Paypal/ Credit Card click below. Every amount is appreciated and an important contribution.