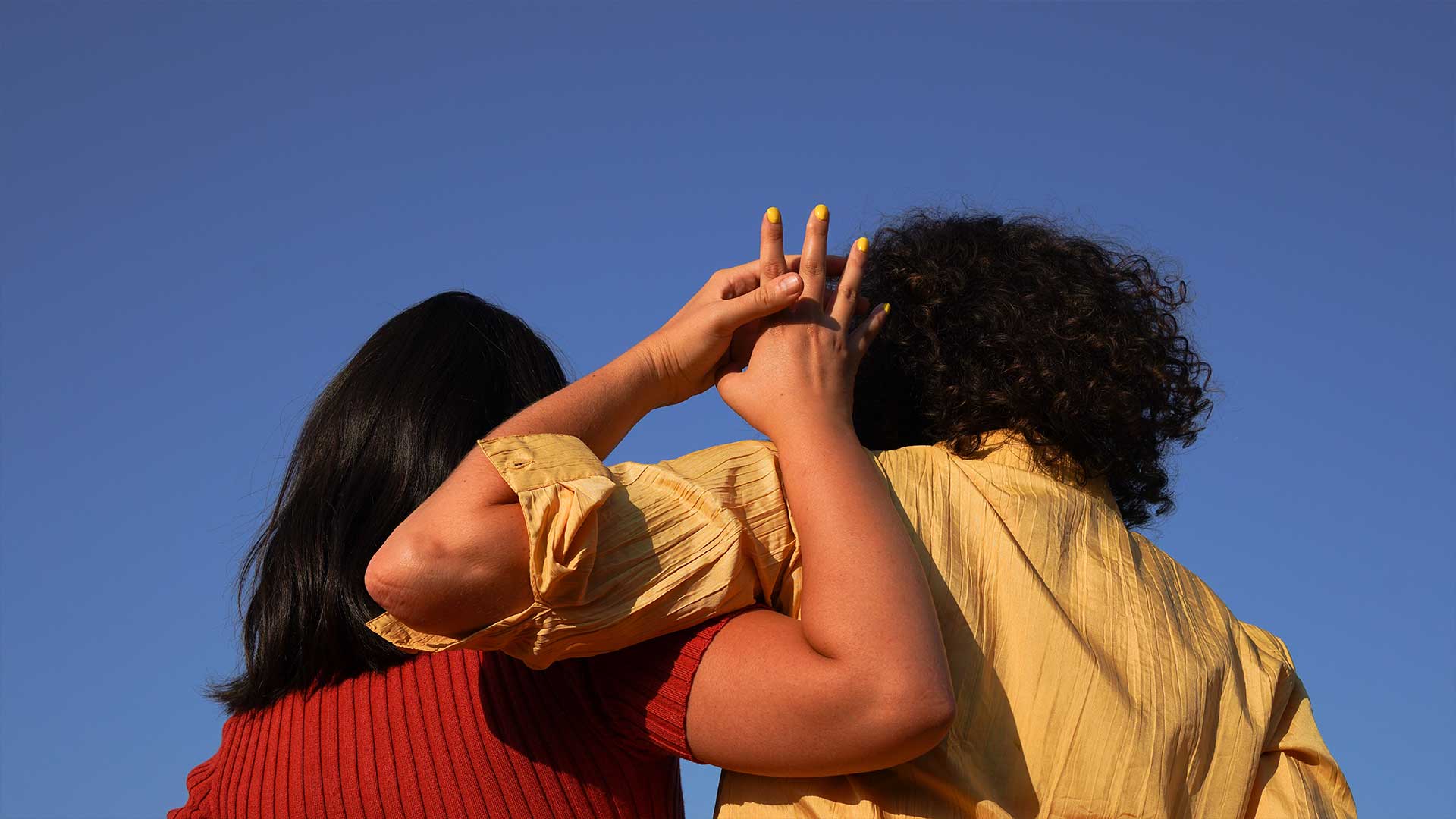 PROJECT
App and media site that supports workshops and a mentorship program
STATUS
Development
FUNDRAISING GOAL
$125,000
OUR ACADEMY
Currently the social equity applicants are being taken advantage of due to the lack of education around compliance and social equity partnerships in cannabis. We are creating content, workshops, and mentorships to prevent that from continuing and arm SEAs with the right tools to create generational wealth for themselves and their families by ensuring their have equitable operating agreements.
To make a donation in support of OUR ACADEMY make out a check payable to: SIMA STUDIOS and mail to 551 Norwich Drive West Hollywood CA 90048. SIMA's Tax ID is 46-2836025. Be sure to write "OUR ACADEMY" on the notes/memo line of the check. If you would prefer to make a wire transfer, please reach out to project@simastudios.org.
To donate via Paypal/ Credit Card click below. Every amount is appreciated and an important contribution.